STZ-RIM stands for "Steinbeis Transfer Center: Computer Application in Mechanical Engineering". With Reshape Information Management, we interpret the RIM new. Together with our customers, we design a high-performance and future-proof information management system. For this we have Methods developed to extract and re-contour the flow of information in enterprises, surpassing anything that has been possible before. Reshape Information Management does this by combining strategy, methodology, technology, data science and creative design to solve today's most complex business and technology challenges.
Disruption is not new, but the enormous speed of change is. This situation requires the courage to question everything that has gone before and yet retain the very unique DNA of the company in question. Successful organizations have the ability to adapt agilely to new requirements like living organisms.
The multidisciplinary team of the RIM helps them to anchor the necessary agility in their organization and at the same time to contour completely new value creation potentials. 
We are the experts for consulting and implementation in the areas of digitalization, product lifecycle management (PLM), enterprise resource planning (ERP), manufacturing execution system (MES), Internet of Things (IoT), production management and data science.
In 2011, our Managing Partner Prof. Dr.-Ing. Jörg W. Fischer formulated a central guiding principle for which we at STZ-RIM stand. This states that the information models in the IT systems are the crystallization seeds of the business processes in companies.
Based on this guiding principle, we have developed methods and tools that can be used to precisely describe, clearly model and design information architectures and flows in companies.
In the meantime, we know that the appropriate organization of information generation and the flow of information via the information architectures in the IT systems are the basis for all capabilities and business models of modern enterprises that will be necessary in the future. It must therefore be understood as an essential means of achieving the company's goals and must be continuously reviewed for its best possible design in terms of achieving the goals of the overall system.
The appropriate organization of information generation does not take care of itself or through the introduction of IT solutions and tools.
We not only help you to make the right decisions, but also support you in the question of how to implement these decision-making processes in your company in the long term. This requires not only the necessary levers and metrics, but also the regular alignment and readjustment of the processes, methods and tools used. 
So what can we say about us? We have developed consulting methods precisely for this purpose, which help you to carry out this readjustment and also new adjustment. We support you in acquiring the capabilities of the digital future. For this, we penetrate the most complex topics for you and extract individually tailored, easy-to-implement concepts.
We continuously turn to the unknown and boldly and resolutely go forward, where no one knows.
With passion, creativity and a zest for action, we clear the fog and shape a visionary future together with you.
We accompany companies on their way to mastering their digital future in a forward-looking and pioneering manner. To this end, we constantly sharpen our eye for the new and the unknown in order to illuminate all facets.
We apply strategies, methods and new technologies in an effective and goal-oriented manner to successfully drive change and shape the digital transformation in a targeted manner.
We go with the change and take up topics before the pulse of time. This with a high performance standard for our customers.
Together with you, we find innovative and sustainable solutions for your challenges. In doing so, we combine our core competencies with our methodological knowledge and thus also develop the digital know-how of our customers.
With our high performance standards, we create customer orientation at the highest level and concepts of the utmost clarity and precision.
We discover potential by understanding complexity as an opportunity and creating clear, understandable, implementable and unique solution concepts from it.
Without a strong sense of teamwork, a company cannot be successful in the long term. Only when the individual employees mesh perfectly like small cogs can great things be achieved. A positive team feeling has a high priority at the Steinbeis Transfer Center: Computer Applications in Mechanical Engineering. Therefore, it is in our DNA to do a lot to strengthen this. Regular Team events actively give us as a company the opportunity to strengthen cohesion and trust among ourselves. At the same time, events offer the opportunity to create shared experiences that bring people together.
We also regularly reflect on our teamwork. How do we want to deal with each other - what do we expect from the other person - how do we support each other to achieve even better performance? We look into all these questions and together develop team values that we live by every day.
Find your personal contact
Professor Dr.-Ing. Jörg W. Fischer
Pioneer of digital performance
Managing Partner & Principal Consultant Digitalization
Professor @PCA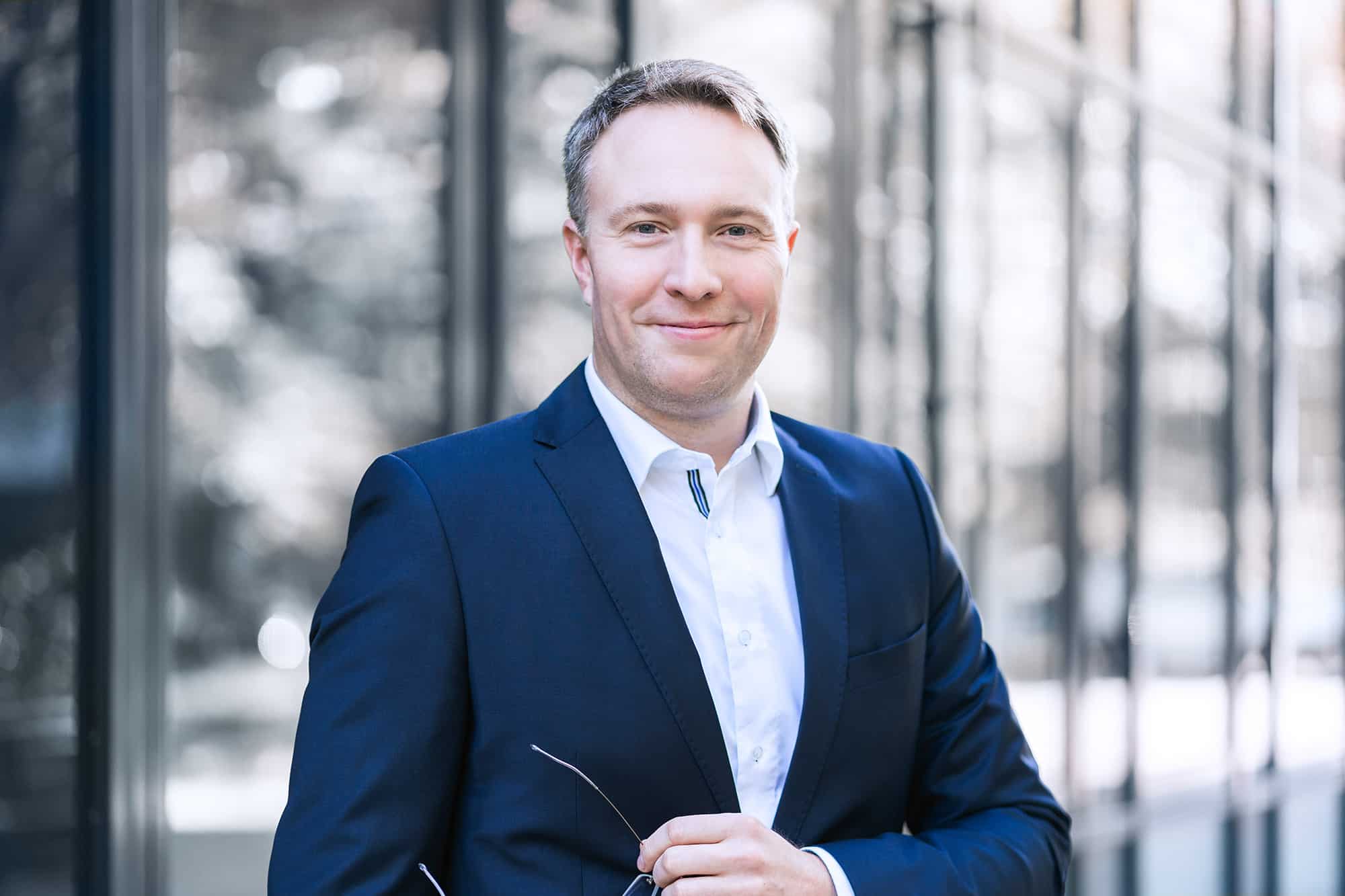 Sönke Brecht
Principal Consultant Digitalization

Enterprise and IT Architect / After Market and Quality Assurance / Digital Lifecycle Management / IT Security Manager / Product Management / Orchestration PLM/ERP/MES
Andreas Kaul
Principal Business Consultant

Accompanying consulting/project management in the implementation of the digitalization of product development processes in the SME sector - focus on PLM and integration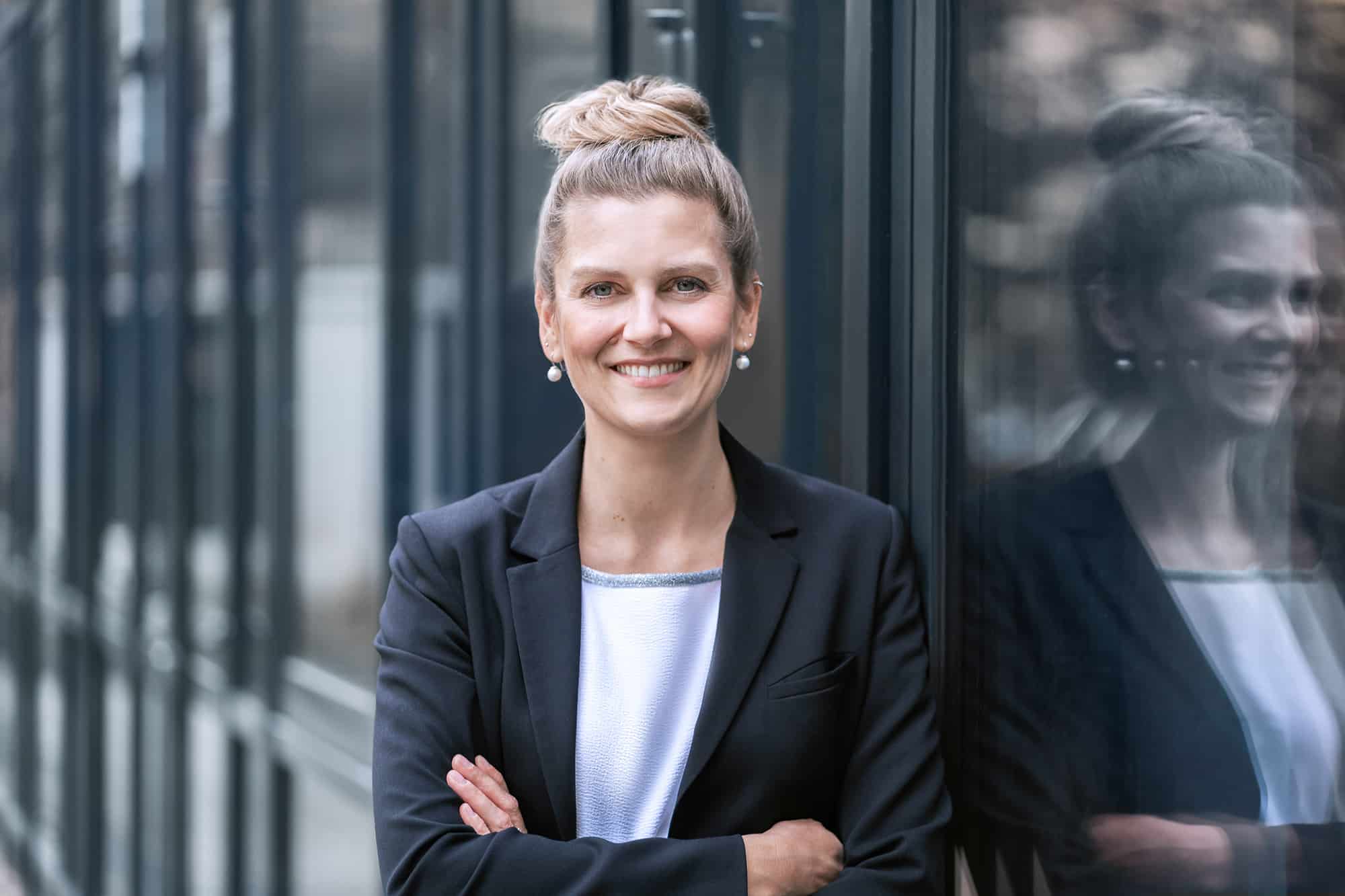 Mandy Windt
Director Marketing & Operations

Online Marketing / Public Relations / Events / Processes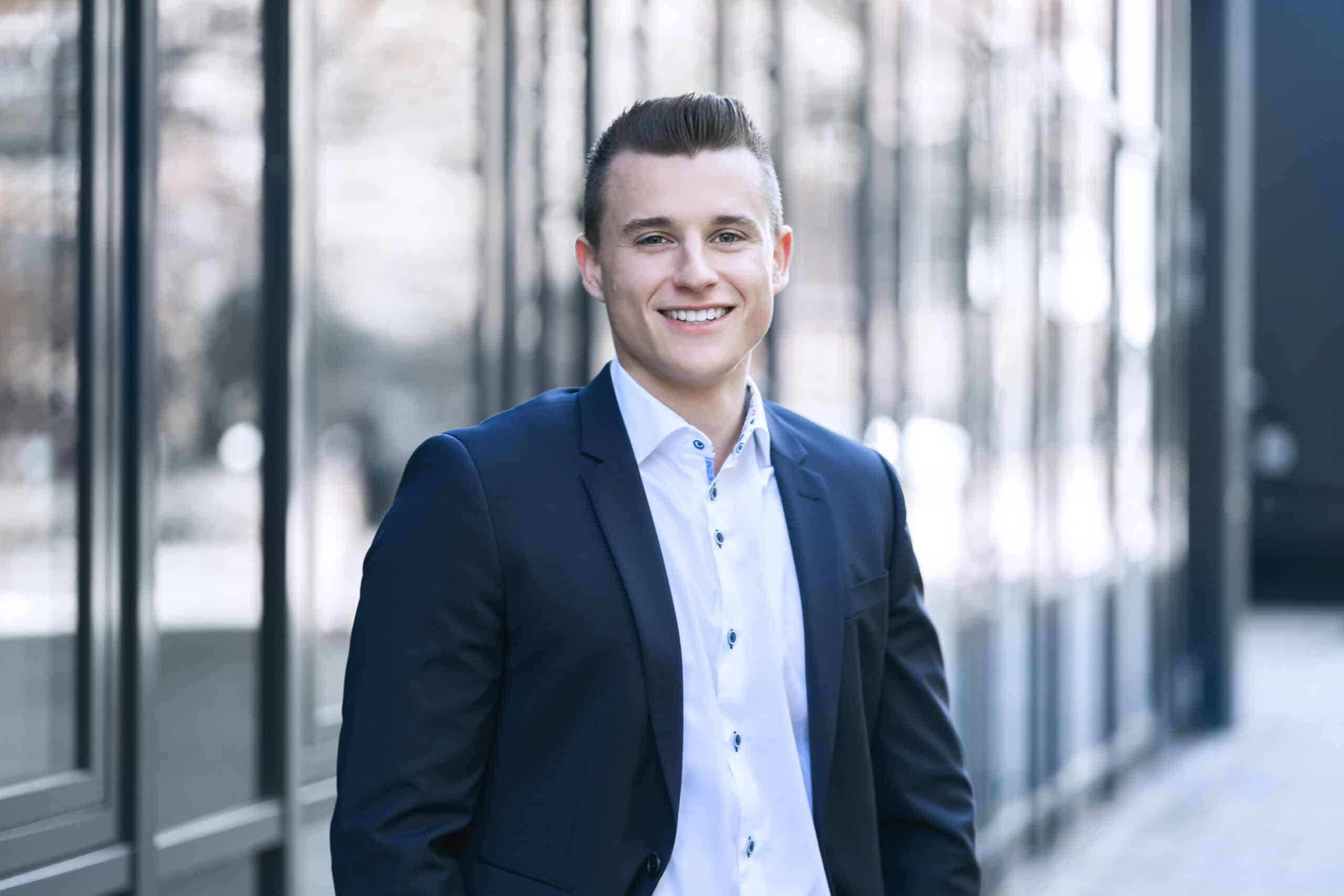 Boudewijn Drosterij
Consultant

Product Lifecycle Management (PLM)
Katharina Fischer
Consultant

Industrial Data Science (IDS)
We know that only the right mix of different characters, talents and skills contributes to the successful big picture and helps us as a team to grow beyond ourselves together. Everyone who has the ability to become a pioneer of digital performance is welcome. This is completely independent of individual background. What counts is the desire, the willingness and the will to be a pioneer of digital performance. Therefore, we are not looking for "more of the same" but for people with different talents, life stories and backgrounds. They fit together like individual facets in a common mosaic, which constantly adapts to the challenges we face in an agile manner.