The North Star as a guiding principle
The latest leaps in technology have created a potential for the disruption of business models that has probably never existed in this form before. This creates a growing but often latent danger for companies that their previous business models will no longer be viable in the future. A variety of buzzwords are pelting companies, such as. digital twin, Internet of Things (IoT), data science, artificial intelligence, blockchain, etc., which often overwhelm both employees and management. However, all of them have the potential to be disruptive. Current crisis situations are adding to the high risks in the supply chains and increased cost pressure.
The issues that companies have to deal with today are becoming increasingly complex and require entirely new patterns of action. Orientation must be found. To do this, it is necessary to break away from classic ways of thinking and develop an understanding that products and services are the physical manifestation of a company's performance.
Following this perspective, it is now a matter of companies developing the necessary performance capabilities as quickly as possible in order to survive and be successful at all in an increasingly complex world.
With our strategy cascading approach to strategy consulting, we accompany you in the strategy design process, starting with strategy formulation, through target definition, to the necessary performance measurement. Our strategy consulting helps your company to identify and contour the necessary capabilities in a very concrete way. We support you in defining the right fields of action and in structuring and formulating the tasks that arise in these fields of action.
In addition, we work with you to develop the necessary guiding principles that represent the North Star for the respective fields of action and thus define the direction of change. In order to fit the transformation harmoniously into your corporate culture, we design an individual transformation grid together with you.
This lays out the fields of action and the necessary implementation steps on a timeline in such a way that they can be implemented in logical sequence but are also digestible for your company. In addition, we ensure that each completed project represents a concrete and measurable or identifiable added value for your company.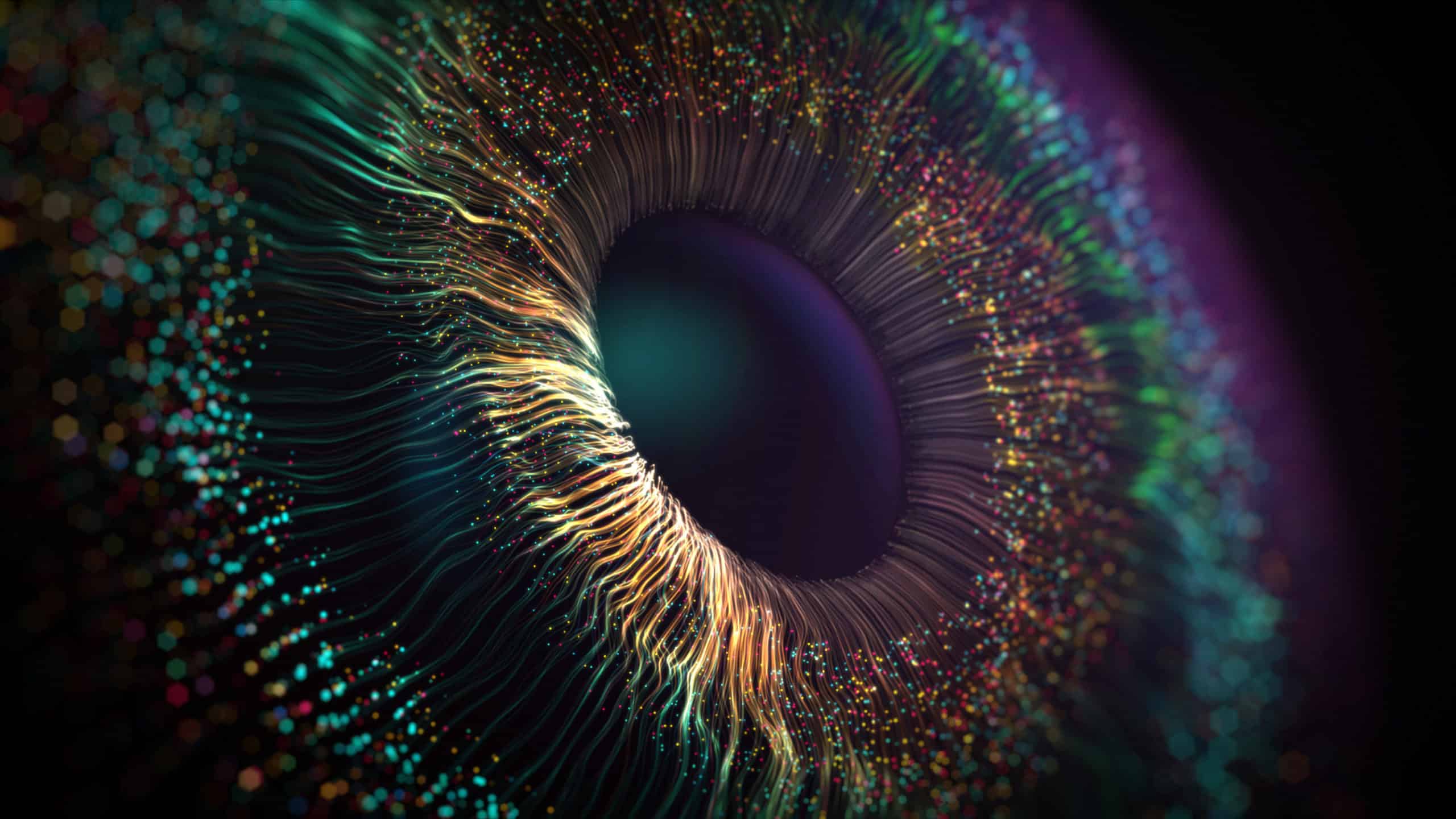 Our strategy consulting works together with you to give your company the agility it needs to react to internal and external influences and to establish the necessary mechanisms for this in your processes. One aspect of our consulting is to support your company in perceiving and reacting to ongoing internal and external impulses. In doing so, we use a number of specially developed methods to successfully implement these strategies with you. Our methods give us the ability to read companies and precisely identify the current state of affairs.
Our many years of experience in consulting and our methods provide us with comprehensive knowledge, understanding and best practices for all central business processes of different industries. Due to our proximity to research, we also have an eye on upcoming technological developments that will become significantly more relevant for you as our customer.
Strategy & Innovation Consulting
Request more information now