Methodical Essentials for PLM Experts
We convey the methodical essences of the knowledge domain PLM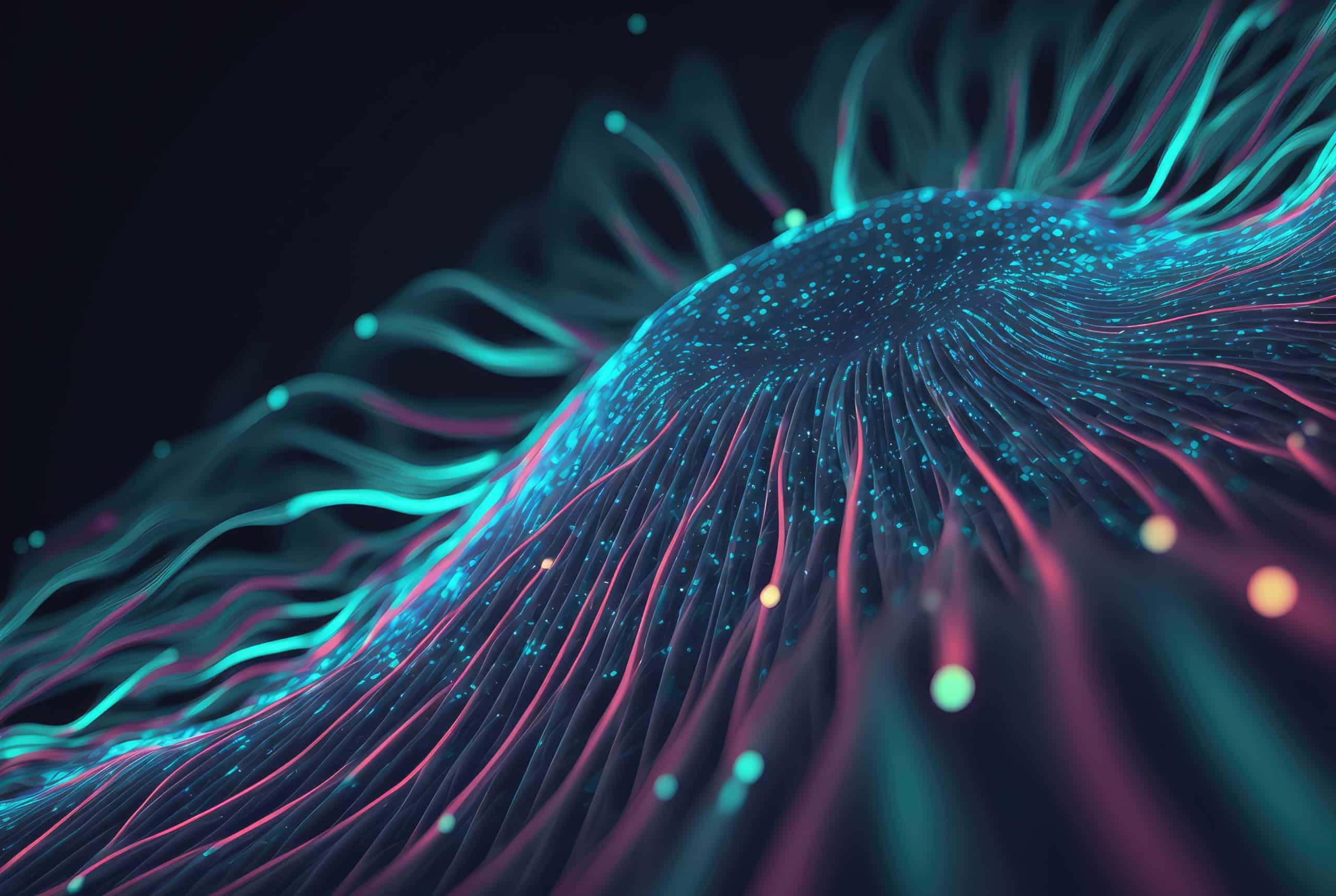 Background and motivation
PLM and, in particular, the methodological foundations behind it are becoming increasingly important. The market is increasingly recognizing that a complete and consistent technological product description is the central basis for all data-based business models during the use of the product. This makes end-to-end management of product information the central enabler for the future business process capability of companies.
The seminar conveys the essential methodological essences of the PLM knowledge domain for experts in a precise and practical manner. In addition, possible implementation approaches in systems available today are presented as "best practices" for different process patterns and typical problems and discussed in a qualified manner with regard to their strengths and weaknesses.
All topics are selected in a practice-oriented manner and taught in a memorable way.
Day 1:
Basics of the methodical PLM theory
Essential maps of the system company
Structure theory and basics of semantic mapping of the system enterprise in PLM, ERP & MES
Structure elements (business objects) and their Lifecycle Management
Process handling via lifecycle-enabled structures and the phenomenon of semantic consistency and inconsistency
Instantiation in structures, occurrences and absolute occurrences
Day 2:
Lifecycle management of product components (mechanical/electrical/software)
Product structures and parts lists - interaction and further development
Mechatronic parts list in PDM
Best Practices BOM Types
Variant configuration
High Level Configuration, Sales Configuration & CPQ
BOM configuration in ETO, CTO+ and CTO
Design Automation and Configuration in CAD
Configuration for production control
Process locations, IT systems and their impact on the configuration
Relationship between configuration and later variant formation in the process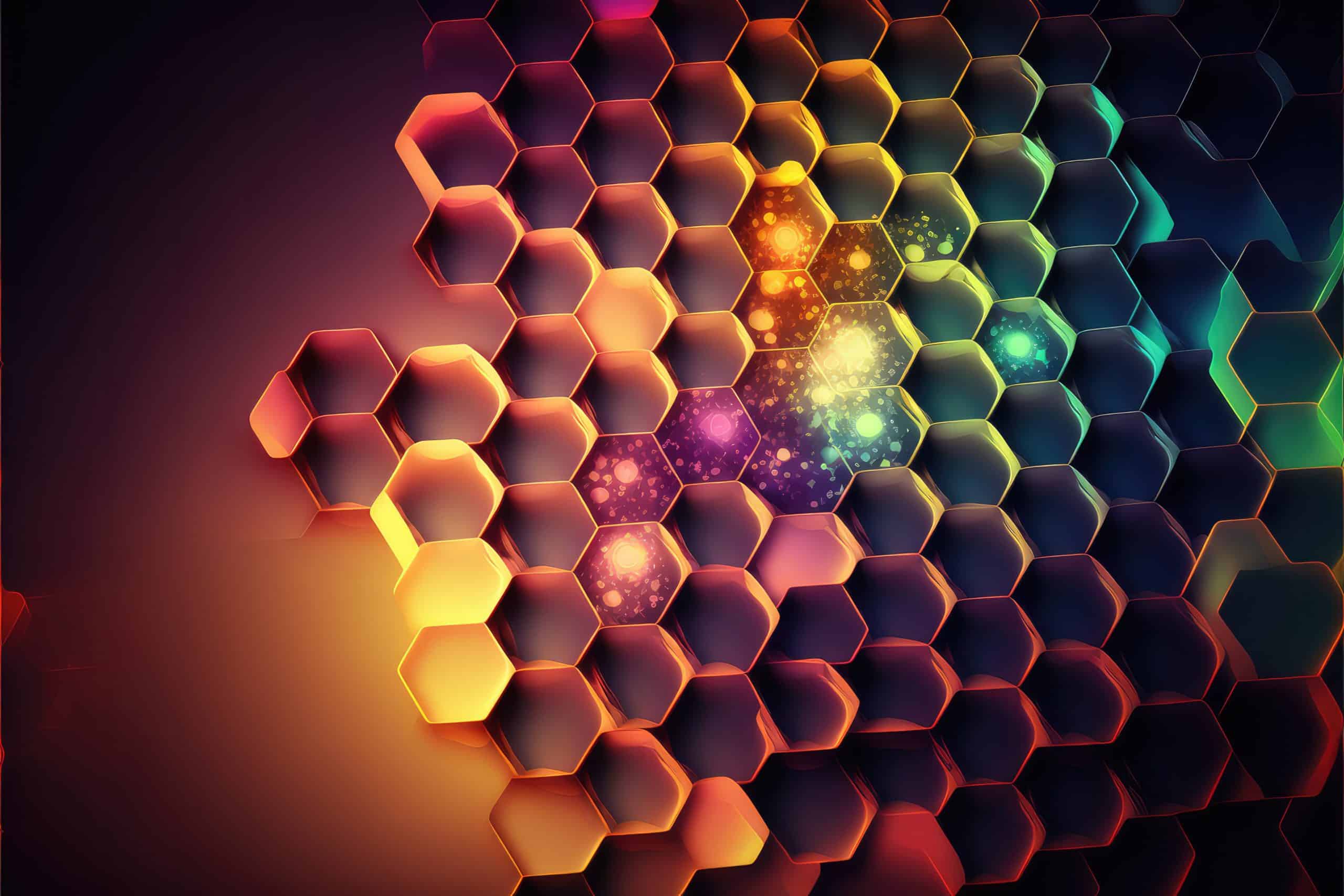 For whom is the seminar particularly interesting?
In-house consultants in the subject area PLM
Management Consultant
PLM Strategists
Employees in PLM implementation projects
PLM Business & Solution Consultants
PLM Enterprise & Solution Architects
Duration and costs
Duration: 2 days + coaching + reflection day
Cost: 3.000 €/participant
The "Essentials" courses can be booked on a topic-specific basis and customized!
Training form
Seminar with practical examples and workshop parts incl. ensuring successful knowledge transfer.